Talent Acquisition - Stop damaging your company's reputation!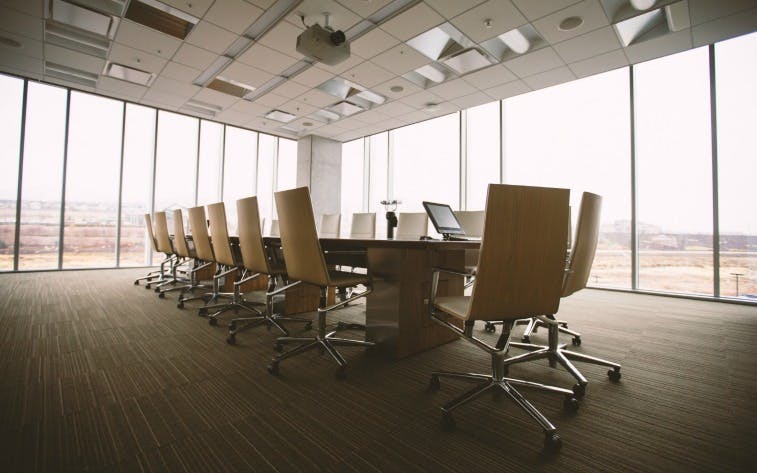 The recruitment industry suffers from a lack of trust. Now, we can't just lay the blame on a few unregulated recruiters offering terrible service here - companies who fail at candidate experience are equally at fault.
There are numerous cases where an employer regularly misleads, poorly communicates or mistreats candidates, but it's easier for them to point the finger at agency recruiters. Shoot the messenger, right?
If you're a candidate who's been through this yourself, my advice is to hold the company accountable. Instead of taking it out on your agency recruiter, take a trip to Glassdoor and let the company have your honest feedback. (Go on, let it all out.)
"Candidate experience has never been so critical to the growth of a company."
If you're a company (and you are hiring), take note of these four simple principles to ensure a great candidate experience. That's what's going to help you hire and retain the best.
1. Give timely application feedback
A recruiter has taken your brief, worked hard to find and interview umpteen potential candidates, and landed at a shortlist. When they arrive in your inbox, de-prioritising them in favour of other daily tasks is not acceptable. 
Why?
a) You're risking your company's reputation. It's important that a candidate feels excited and valued at this point in the process. Taking a long time to give feedback increases anxiety and damages their perception of your company.
b) Most candidates have other options and the best talent disappears quickly; take too long, and you'll lose out to a more proactive company. 
2. Give thorough interview feedback
Candidates spend an average of two hours researching a company before they interview there. They'll take time out of their day to travel to your office and answer an array of tricky, competency-based questions before travelling home again. So yes – it's vital to respect their time and give them timely interview feedback afterwards.
Feedback should be thorough and candid - exactly what you would expect for yourself. Palming candidates off with a "you were great, we just preferred someone else" isn't acceptable because it's of very little value. 
Constructive feedback helps someone adapt to improve their chances at future interviews, and this is the least they should expect from the investment in your company. If your feedback is late and/or too 'beige', they'll be sure to tell others of your company's lack of care.
3. Have a slick offer process
If you were impressed with a candidate, it's highly likely that other companies they're interviewing with will be too. Don't wait to make your move, or you risk missing out. The luxury of a comparison isn't always there; you should be interviewing someone against clear criteria and using evidence based questioning to determine their fit.  Do they have the skills and demonstrate the behaviours critical for the role?  Will they add value? Do their values align?
4. When you absolutely have to withdraw a role...
Yes, it happens sometimes. Hiring decisions are impacted by businesses that are constantly moving and adapting to change.
If you do have to pull a role, communicate it quickly to your recruiter and be clear about what communications you want them to give to candidates. Explain clearly and candidly so that your recruiter can help keep your reputation intact. After all, they are potential customers and advocates of your brand.
These are just a few of the simple 101s that can impact your employer brand. Just because you can't see it, doesn't mean it isn't happening.
Find an industry expert who understands your EVP and knows how to attract the best talent in the market. Visit findmyrecruiter.com