The EVP - What it is and why every employer needs one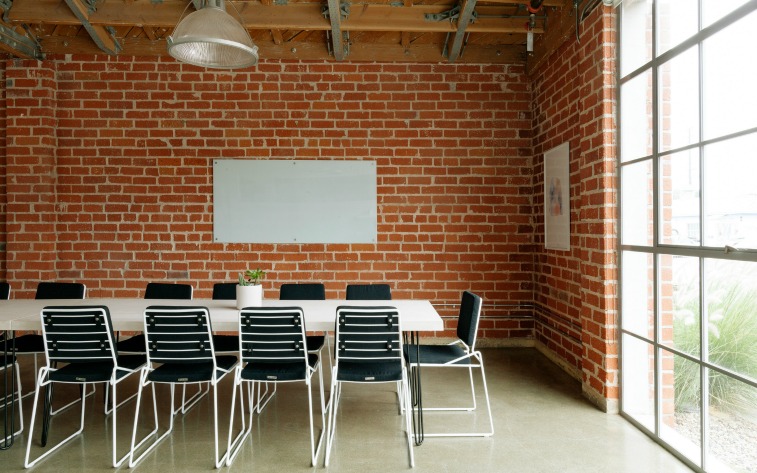 The Employee Value Proposition. It's certainly become a much-used term in talent acquisition circles (we are a fun bunch), but that's for very good reason.
Having an EVP is crucial to any hiring strategy, including both attraction and retention. It's not just for companies with a talent acquisition function, but for all HR and People & Culture professionals.
The problem? It's still largely misunderstood.
The V is the key
An EVP is all about the V: Value is the key element to get right. What value do you, as an employer, give and get? Sure, we all work and get paid for the work we do, but for today's employee a basic salary is not always enough.
Consider any other value proposition – your company's would be a good place to start. Your company strives to understand what is important to its customers, and communicates the value it can give them. The EVP should be the same; you are simply demonstrating the value to be gained by working at your company.
If your EVP doesn't tie in to your company's value proposition messaging, there's some work to be done to bridge the gap.
Authenticity wins
I'm not saying that your EVP needs to be written out on nice stationery and ceremonially handed to each candidate. You simply need to make sure that it a) exists, b) is aligned with your company values, and c) is evident in your communications for both job seekers and employees. This includes all touch points they'll go through in their journey with your company, from job ads and careers pages all the way through to social media pages and review sites.
You can't make a bold statement on your careers page that your employees enjoy flexible work hours, only to have a real employee write a review of the company on Glassdoor comparing it to a prison. The evidence needs to support your claims.
Employees who use social media are great for amplifying your EVP, but if it's not authentic it can (and will) backfire quickly.
Ask yourself these questions:
Why do people join our company, and why do they stay?
What's important to people who work here?
What do people value most about working here?
Why not send out a short internal survey to all employees? They'll provide these insights in real time, giving you the ability to sense check your own perceptions against reality.
In a nutshell:
The EVP is not a list of perks and benefits
Rather, it's clear evidence of the value of working for a company
Start by making sure you have a clear picture of what that value is
Communicate it to potential (and current) employees through your digital channels
As long as it's authentic, you'll be acquiring the best talent for the role in no time.
Do you have a solid EVP as part of your hiring strategy? For more tips and tricks on attracting the best talent, visit findmyrecruiter.com