How to find the right recruiter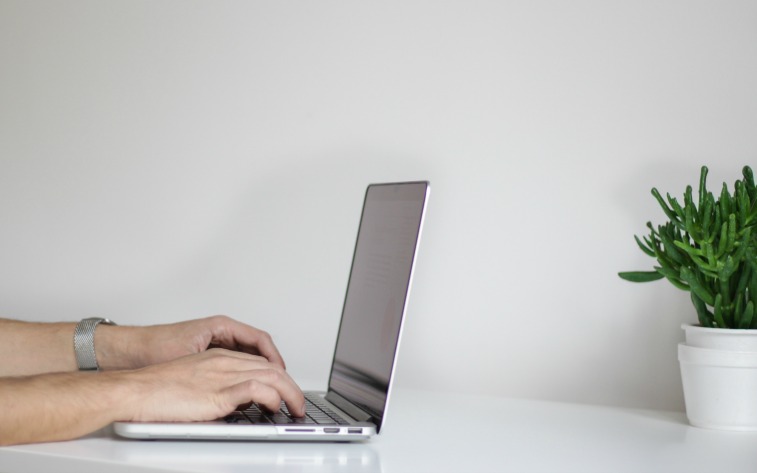 Finding the right recruiter to help you get your next job can be quite a personal thing.
Consider the array of doctors, dentists or even hairdressers you've been to over the years. When you find one you trust, a relationship forms. It's the same with recruiters, and finding one to suit you can be just as tricky.
Here are four things you need to know:
1. Recruiters come in lots of shapes and sizes, including:
Light-weight generalists who work on lots of roles
Specialists with an in-depth knowledge of their field
Researchers who are not actually recruiters, but who find candidates for the recruiters they support
Executive headhunters, who only work on very senior-level retained assignments.
2. Recruitment consultants are paid in commission, and they have revenue targets to meet. Unless it's a retained search, they don't get paid until the hire has been made.
3. Not all recruiters are like real estate agency sharks. Of the thousands out there, many are dedicated, hard-working professionals who understand their clients' market and their candidate community, adding great value to both.
4. Being a recruiter is hard work. Like really hard. Building relationships with clients and winning opportunities to work on hiring projects is just one part of the job. The other involves going to market to find, qualify and engage the perfect candidates, then managing hiring processes through to conclusion. (They definitely earn their pay.)
So how do you identify a recruiter you can trust, and who is best placed to help you?
Here are two critical places to start.
Do your homework. If you were looking for a new doctor, dentist or hairdresser, you'd almost certainly do some research, whether that's dipping into your personal network for recommendations or using social media to check reviews. Recruiters should be no different. Look at job boards to see who's advertising the roles that interest you, then dig deeper and see who they're connected to in your network.
Ask the right questions. When you speak to a recruiter, ask questions that will give you the confidence you can trust them (or not). How long have they specialised in your market? What advice can they give you? What are the soft skills most sought after by the companies you want to work for? You'll soon find out whether they are an expert in their field or just an expert in bluff.
A good recruiter is worth their weight in gold.
The right recruiter will act as a trusted advisor and give you invaluable insights to help you navigate interview processes. They'll represent you to the employer, manage the tricky conversations on your behalf, and make sure the match is one that's built to last.
Recruiters have a vested interest in making sure you and their client are right for each other, because if it doesn't work out, they lose credibility and have to refund the client. If you're not a good match, they'll tell you and help you understand why. It's free feedback, so take it, listen to it and move on.
You may have to kiss a few frogs before you find your prince charming, but don't be discouraged. It'll be worth it.
Find My Recruiter will put you in touch with a recruiter who knows your industry inside and out, and can offer you the best specialist career advice. Visit findmyrecruiter.com to find your ideal recruiter today.