What's the REAL cost of hiring?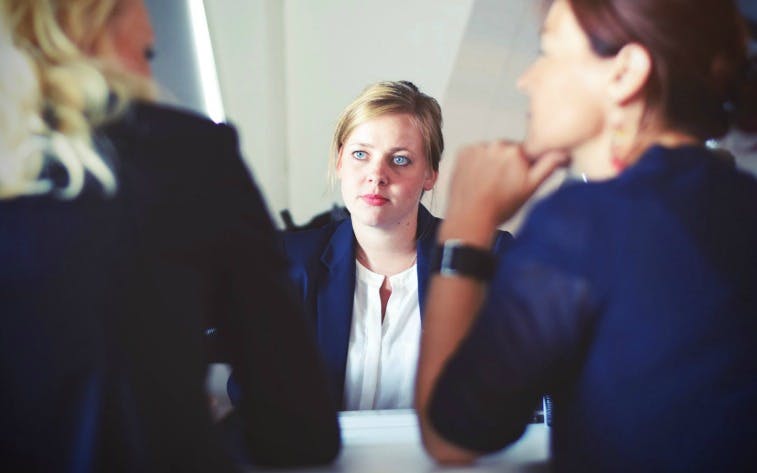 The cost of hiring is often miscalculated. That's because when businesses look at the costs associated with recruitment, they tend to focus on the numbers while failing to see the bigger picture.
"If we pay $20,000 for a recruitment fee, then the hire has cost us $20,000," manager X muses. "If we advertise and hire ourselves, then it'll only cost a few hundred dollars*. That seems about right. Let's call it a day and grab a beer."
It's not that simple.
What the businesses aren't factoring in is the time invested by the teams who have to:
Vet resumes
Reply to unsuccessful applications
Schedule interviews
Phone screen a shortlist
Conduct face-to-face interviews (usually at least 2 people)
Conduct second round interviews (usually at least 2 people)
Give feedback to candidates on their interviews
Offer and negotiate
The list goes on and on...
Once preparation and feedback are factored in, each interview can easily take 90 minutes or more. That's a pretty big hit to a hiring manager's productivity – and it adds up in dollar signs. Sure – you'll still have to interview agency candidates to assess some things for yourself, but the right recruiter can save you plenty of time and energy by:
Completing all the pre-vetting work
Providing you with a strong shortlist of candidates you wouldn't have found through a job ad
Managing the entire process end-to-end, and keeping you abreast of any other opportunities the candidate is considering
Managing salary negotiations
Completing reference checks
How's that recruitment fee looking now?
To find out for yourself, try tracking interviewers' time for your next direct hire. See what the total time (and implicit costs) come to, and consider where else those hours could've been better spent serving business objectives.
Top talent tends to be well looked after by their employers, which means they aren't as likely to be browsing job boards or responding to emails from distant LinkedIn connections. The best way to get the cream of the crop into your company is by having a recruiter seek them out for you.
Find a recruiter that knows your industry inside and out, so they can find you the best candidate for the role – and free you up to work on the important stuff. Search our qualified recruiters on findmyrecruiter.com today.
**This is dependent on whether you have an internal talent acquisition function**