Making a career switch?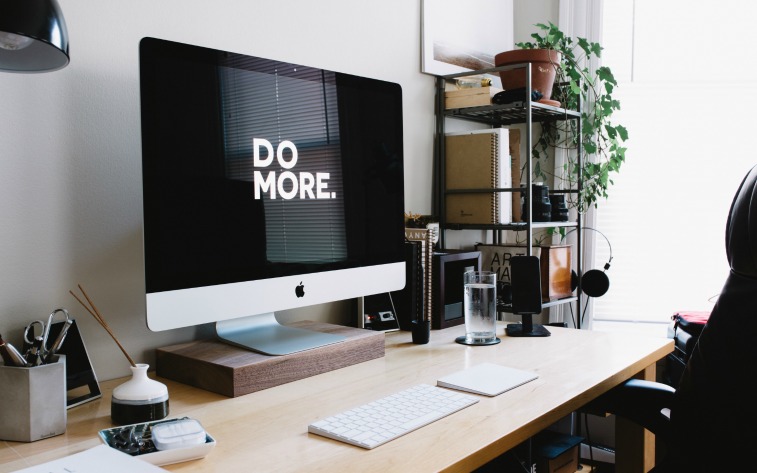 Ever get that feeling it's time for a change? You're not alone.
Australians are increasingly getting itchy feet when it comes to their careers. A study by McCrindle revealed that the average Australian now has three jobs per decade.
According to their research, a school leaver entering the workforce at age 18 and retiring at 75 will make their way through an average of seventeen employers, and unbelievably, five separate careers in their lifetime.
There's no doubt that switching it up has become the new norm. Whether you're 20 or 50, there's never been a better time to move into a new industry.
But it's not as simple as sending out resumes with your very unrelated experience and hoping for the best. I mean, I'd love to be an astronaut, but I doubt NASA will be keen on handing me the keys to the spaceship just because I've watched Apollo 13 a few times.
If you're serious about transitioning into a new career, you need to show your future employer that you are committed, and take actions to upskill yourself appropriately.
Here's how:
Online courses. Show that you are genuinely trying to get up to speed with the skills and knowledge you'll need to break into the industry. There are countless resources to help you transition, from online university courses and learning platforms (Lynda, Udemy), to bootcamps like those offered at General Assembly and Galvanize.
Network. Practice your best awkward small talk and get out there to chat up professionals in your new career for advice. Industry events, conferences and open days are all perfect opportunities, but if you're a little shy, you can always reach out via LinkedIn as well.
Cover letter. Tailor your cover letter so that it explains your reasons for wanting to make the change, and the steps you've already taken to get there.
And finally, ask your recruiter! Your recruiter is best placed to give you career changing advice. They'll be able to help you highlight your most relevant experience and advise you on exactly what steps to take to break into an exciting new industry.
To find the recruiter that can help you make the change today, visit findmyrecruiter.com to learn more.