Why doesn't my recruiter listen?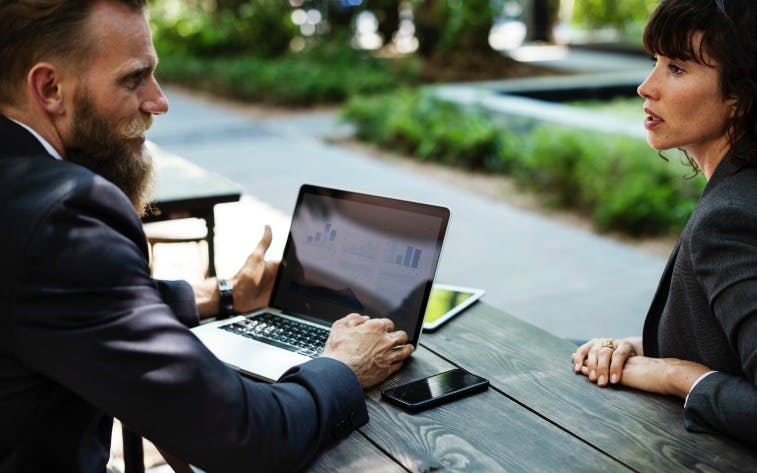 There's a big difference between a great recruiter, and well – one that isn't. And what it ultimately comes down to is listening.
Yes, you heard me. The advice that you were repeatedly given as a child to 'pay attention' is the same important advice that many recruiters fail to heed. But they aren't entirely to blame. (Not always, anyway.)
Feeling the pressure
Recruiters are subjected to pressure from managers and clients alike to deliver results like, yesterday. This doesn't give them a lot of breathing room to have meaningful career conversations with every job seeker that crosses their path.
If you've had a negative experience with a recruiter, it's likely that you felt misunderstood and misrepresented. "I'm absolutely perfect for this role," you lamented, "but my recruiter has no idea what I do. He's selling me short; I'm bloody fantastic."
And this is sometimes the case. Your experience was likely with a 'Ctrl F' recruiter – the type who smashes through multiple resumes using the search function, and only follows up to ask how many years' experience you've got in a particular field of expertise.
The reality is that recruiters will often only send three resumes to a client (if indeed there are that many suitable candidates) – they just cannot represent everybody.
Ask for feedback
Ultimately, it's up to you to ask for feedback and confirm whether or not you are one of the three in each instance. For extra security, ask for a 'right to represent', stating all the details you've agreed upon so that you know you've been heard (and if they haven't, at least they are in writing).
Finally, a word to the recruiters – be honest! If you can't represent your candidate to a particular role, tell them. Don't let their requests fall on deaf ears.
Let us help you find a recruiter that listens. Find one that is tried, tested, reviewed, and an expert in your industry. Visit findmyrecruiter.com and make your next career move with confidence.